On Saturday, June 26, 2021 Laick Design unveiled ten Star City monument plaques along the Monongahela River. On this project we partnered with the Upper Mon River Association, the Morgantown North Rotary, West Virginia University, the West Virginia Humanities Council and the Mon River Towns to complete ten monument plaques that are displayed at Edith Barill Park in Star City. These plaques document the history of Star City and are printed on graffiti proof material with a 15 year UV life span.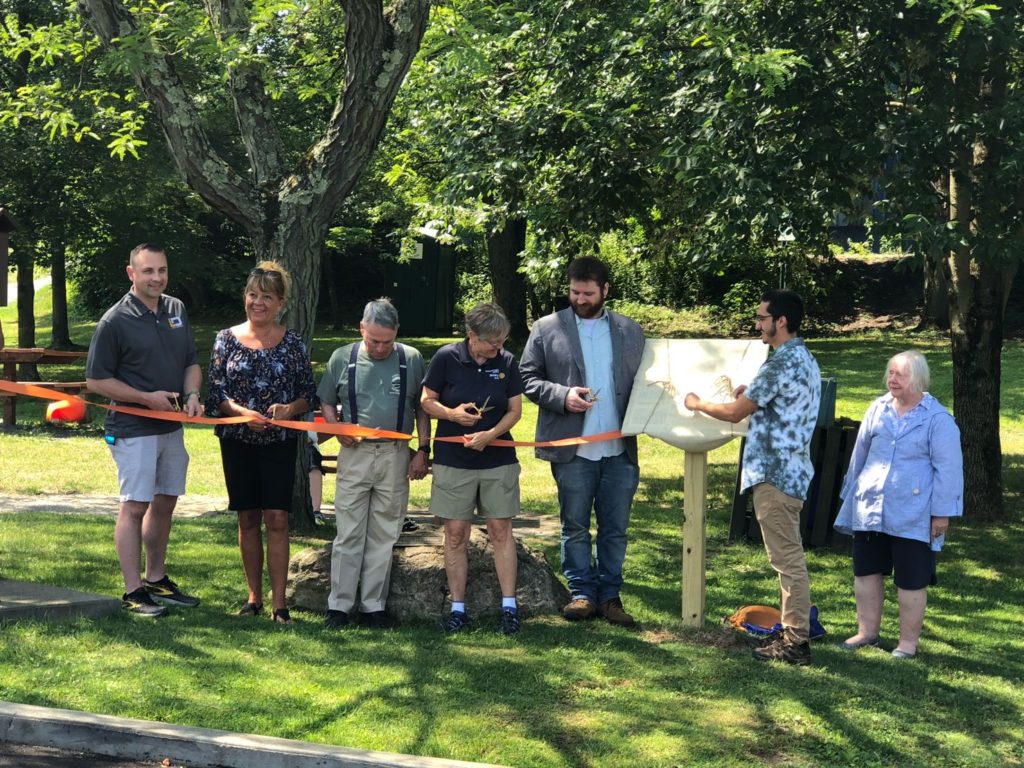 The plaques were produced through a grant to the Upper Monongahela River Association from the West Virginia Humanities Council, with matching donations from Morgantown North Rotary Club, the River Town Program, and the Town of Star City. Research was conducted with the assistance of the Aull Center for Local History & Genealogy Research (an annex of the Morgantown Public Library System), the West Virginia & Regional History Center, and the Native American Studies Program at West Virginia University.
Founded in 1907 by the workers of the nearby Star Glass Company and named by factory manager Louis Kauffeld, Star City holds a unique place in the history of the Morgantown area, Monongalia County, and the state of West Virginia. The ten plaques to be unveiled at Edith B. Barrill Riverfront Park in Star City cover that history in detail from the precolonial era to the modern day.
Topics of plaques include:
Pre-Star City
The Founding of Star City
Socialism in Star City
Immigrants in Star City
The Star City Ferry
The B&O Railroad in Star City
The Star City Bridge
The Lock-and-Dam System in Star City
The Monongahela River's Water Quality
& Recreation in Star City
You can find out more here:
WDTV – The Star City community comes together at the riverfront for a plaque dedication