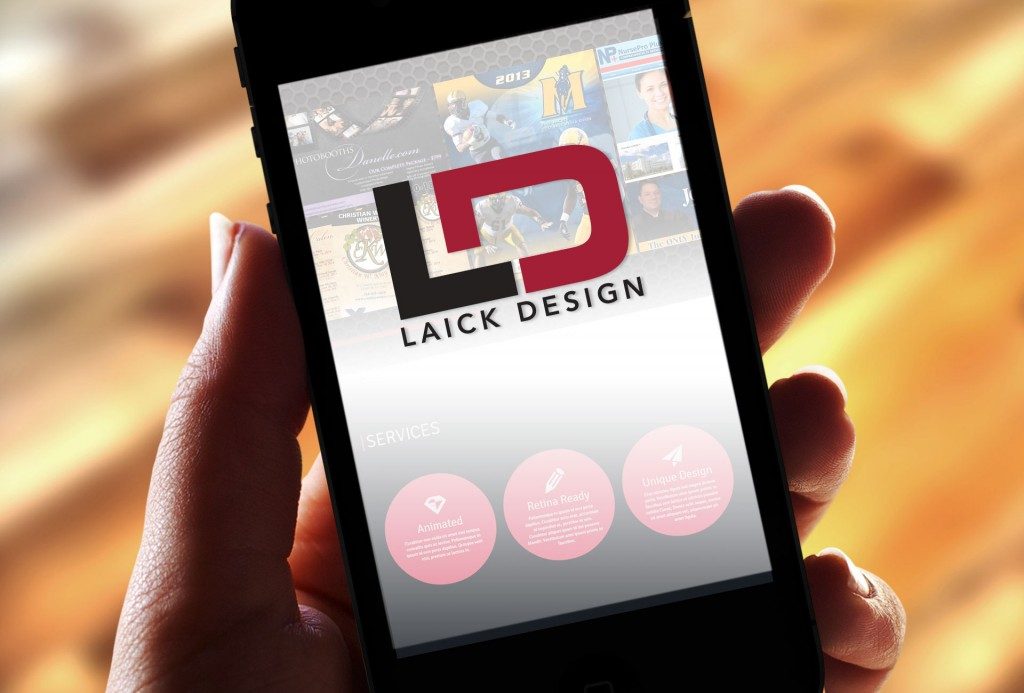 Laick Design is a comprehensive visual communications company, dedicated to taking on marketing and design challenges and exceeding expectations without compromise.
Founded in 2002, Laick Design has gained a strong, growing client base in Southwestern Pennsylvania as well as maintaining many clients located around the world.
Utilizing creative solutions in advertising, graphic design, multimedia, and web development, Laick Design is able to leverage technology to deliver strategic and innovative results. Regardless of the size of the company or the scope of the work, we always provide a hands-on approach in the development of a memorable and effective image.
Laick Design has been featured in numerous national publications and we have consistently garnered awards from the National Collegiate Athletic Association (NCAA) for our creative and effective solutions on projects for Waynesburg University over the past 14 years.
In 2009, Laick Design was recognized by Pittsburgh Business Radio 1360 AM WMNY as an "Expert" in the field of graphic design and web development. Also in 2009, Laick Design received the "Best in Nation" award from the NCAA for the 2009-2010 Waynesburg University Wrestling Media Guide. This is the highest level award the NCAA gives out for all athletic publications.
In 2011, Laick Design was featured in the April/May issue of Photoshop User Magazine for the website development work on the Western Québec School Board website.
Whether the goal of your company is to market a new project, increase sales or corporate branding, Laick Design will rise to meet that challenge. Our proven, award-winning portfolio speaks for itself. Let Laick Design promote your message and participate in your immediate and future growth.